How to create a solid brand and acquire loyal clients?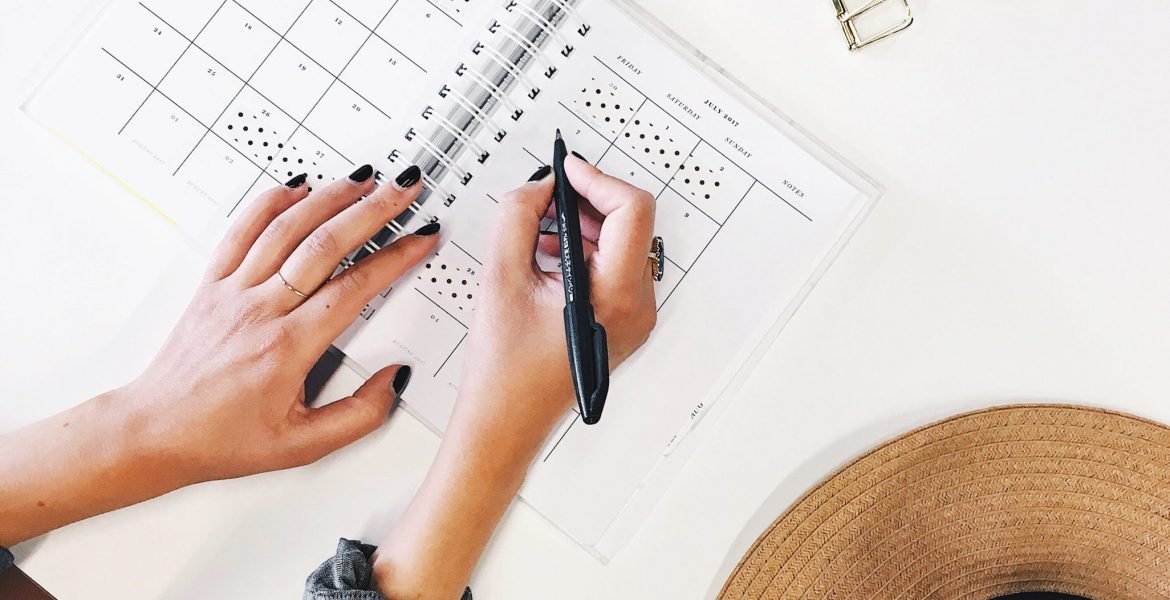 Before making a buying decision, modern-day shoppers scour the goods and services they wish to consume. If the consumer is less educated about your products, you can not rely on conventional approaches to build brand loyalty. Maintaining brand loyalty is not easy because the market climate is highly competitive and clients are always searching for entrepreneurs who can provide the best value for them. One positive thing about loyal customers is that they are incredibly profitable for the company. Repeat clients prefer to make transactions that are bulky and regular. The problem is that a very small percentage of first time purchases are turned into repeat customers. Therefore, among all its customers, every business should invest in creating brand loyalty.
The customer should get to a point where, even though he does not recall the commercial or brand name, he or she feels subconsciously connected to the brand. Marketing and branding are the best way to succeed in the fight to build a loyal clientele base. You must be keen enough, however, to use the correct approach or tactics. Here are some efficient ways to create loyalty to the company.
Engage with your customers
Connecting with clients can lead to creating a deep sense of community and belonging. It will give you an exclusive chance to share in your space the latest and exciting innovations of your brand, views, and news, and to keep users engaged and enthusiastic. Social networking channels can help educate consumers of new technologies, promotions and exclusive offers, as well as the actions that your business plans to take. When you give this engagement a conversational note, you will achieve more success.
In order to gain positive connections, the best way is to inspire existing customers to become fans of your brand and include them in the company's affairs. Positive associations with the brand can grow those consumers. The most cost-effective way to expand the company is through meaningful engagements to add super clients.
Deliver value to customer
f they will come back or not will decide the kind of service you give your customers. It is wise to give your customers a 'WOW' experience by exceeding their expectation the first time they consume your products. You need to understand what makes your customers satisfied and set standards to achieve those goals. It can be hard to satisfy all customers but strive to develop a pool of happy clients if you want to develop brand loyalty.
Make sure your brand is consistent
One of the most critical things that will help you to create brand loyalty is consistency. Every time they get a chance to purchase your goods, the brand should give consumers a similar feeling. Customers rely on convenience, so make sure the business still delivers on its promises. Under-promising and over-delivering is an impressive brand loyalty growth strategy.