How to make sure your brand is aligned to the values you want to transmit?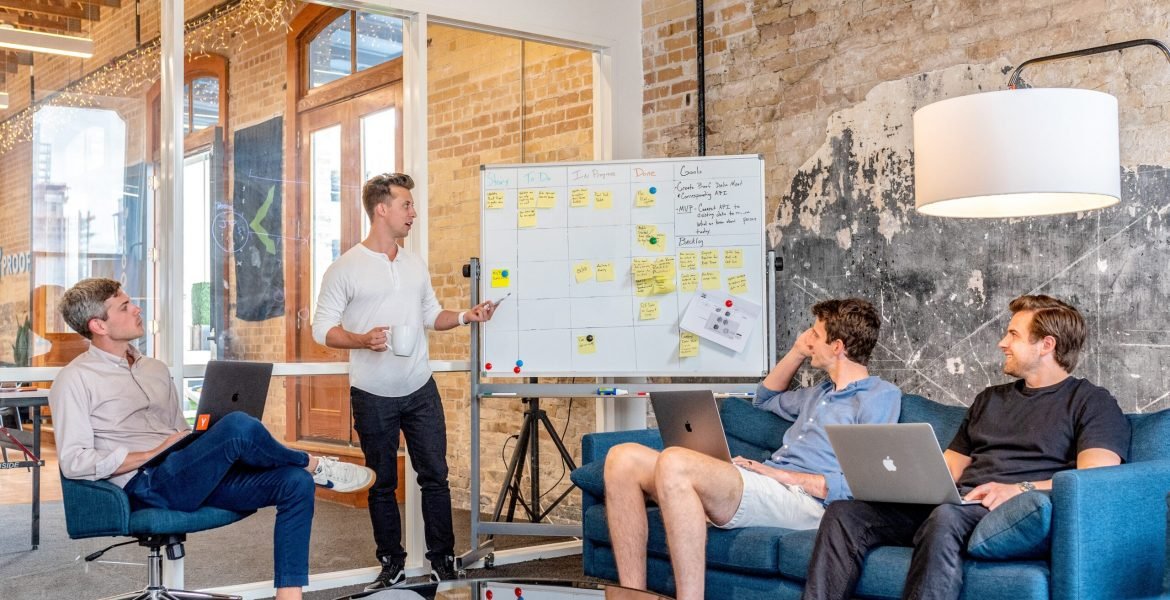 The biggest struggle in branding strategy and implementation, is making sure you're giving the right message to your clients, which can be done right in a few steps, and wrong pretty easily.
Say What Your Values Are
It may seem simple, but the first step to making your clients aware of what you care about is to state your principles on your website.
Depending on your organization and what you think is fitting, the way you do this can vary, but if you want to have a dedicated 'values' page, or weave your values in a more subtle way into the copy of your site, it is vital to ensure that you explicitly state what you believe in and stand for.
Testimonials
It would be a valuable reassurance tool for potential clients to include testimonials that affirm your values-whether they speak about your friendly and welcoming customer service, the quality of your product, or the productivity of your team. The belief that you truly value the things you say and that you are an honest and trustworthy brand will be strengthened by reading about your business in the words of others.
Consistency
You need to make sure the messages you send out are consistent if you want your customers to believe that you value something. If you're publishing a lot of material, it can be easy to slip up, but it is important to keep your brand values in mind whenever you say anything on behalf of your company.
Ensuring that you do not post a message that suggests that you agree that anything that opposes your brand values can stop your audience from getting mixed messages and cause confusion.
Personality and Tone
The tone that you adopt when creating digital content will indirectly influence the way your beliefs are expressed. It's inevitable that you will speak in a way that reflects your brand while talking to a customer face to face, but doing the same on digital is often forgotten.
There is no magic solution to the best tone of voice to use on digital-this will depend entirely on the sector in which you work and the way you want to reflect your company, but it is influential in how your audience will view your brand to adopt the right tone of voice.
Putting Values to Action
It can seem obvious once again, but if you claim that you believe in something, prove it! If you really put your principles into motion, whether it's by going above and beyond to provide excellent customer service or to help a cause, it can be easy to forget that people don't actually know you're doing this.
If you go to a fundraiser event for a cause you support, or collaborate on a project for another local organization, posting about this on social is a simple and successful way to get the message out and show that you're not just posting about it.
If you feel you can support no specific causes or groups, even regularly responding to social customers and sharing the results you have accomplished with your customers can prove that you are putting your words into action.
Being Open and Transparent
Honesty really is the best policy when it comes to expressing your brand values. Without even knowing it, you will have a collection of core principles that you base your company on and put into action daily-these are the principles you want to convey to your customers.
If the ideals you promote are truthful and true to the values of your brand, then your consumers will trust them. In your audience, the more genuine you are, the more confidence and loyalty you will earn in return.
Don't hesitate to contact me if you would like some advice on communicating your brand values to your clients.